Filmography from : David Joseph
Actor :
The Meat Puppet
,
Joe Valenti
, 2012
Andrew "Drew" Shelton has it all - looks, money, women and an insatiable taste for human flesh. His vanity is only surpassed by his obsession with finding the perfect tasting meal and it has fueled his appetite for killing, preparing and cooking beautiful women. He throws lavish dinner parties and serves his guests his latest victim and one unlucky guest becomes the main course of his next get together. When a no-nonsense detective starts...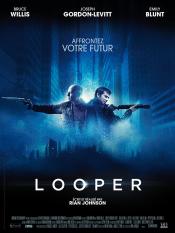 Looper
,
Rian Johnson
, 2012
In 2074, when the mob wants to get rid of someone, the target is sent 30 years into the past, where a hired gun awaits. Someone like Joe, who one day learns the mob wants to 'close the loop' by transporting back Joe's future self. ...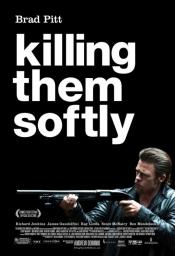 Cogan - Killing Them Softly
,
Andrew Dominik
, 2012
Jackie Cogan is a professional enforcer who investigates a heist that went down during a mob-protected poker game....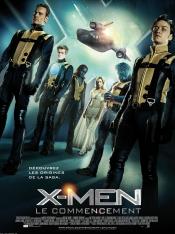 X-Men : Le Commencement
,
Matthew Vaughn
, 2011
...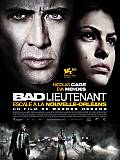 Bad Lieutenant - Escale à la Nouvelle-Orléans
,
Werner Herzog
, 2009
...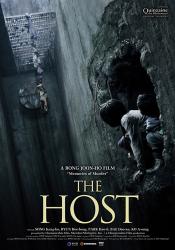 The Host
,
Bong Joon Ho
, 2006
The film revolves around Park Hee-bong, a man in his late 60s. He runs a small snack bar on the banks of the Han River and lives with his two sons, one daughter, and one granddaughter. The Parks seem to lead a quite ordinary and peaceful life, but maybe they are a bit poorer than the average Seoulite. Hee-bong's elder son Gang-du is an immature and incompetent man in his 40s, whose wife left home long ago. Nam-il is the youngest son, an...