Filmography from : David Kajganich
Writer :
Pet Sematary
,
Kevin Kölsch
,
Dennis Widmyer
, 2019
Louis Creed, his wife Rachel and their two children Gage and Ellie move to a rural home where they are welcomed and enlightened about the eerie 'Pet Sematary' located near their home. After the tragedy of their cat being killed by a truck, Louis resorts to burying it in the mysterious pet cemetery, which is definitely not as it seems, as it proves to the Creeds that sometimes, dead is better....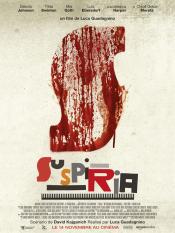 Suspiria
,
Luca Guadagnino
, 2018
Susie Bannion, a young American woman, travels to the prestigious Markos Tanz Company in Berlin in the year 1977. She arrives just as one of the Company's members, Patricia, has disappeared under mysterious circumstances. As Susie makes extraordinary progress under the guidance of Madame Blanc, the Company's revolutionary artistic director, she befriends another dancer, Sara, who shares her suspicions that the Matrons, and the Company...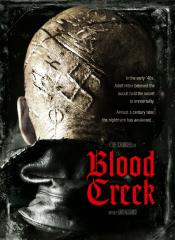 Town Creek
,
Joel Schumacher
, 2009
In 1936, the Wollners - a German family living in rural Town Creek, Maryland - are contacted by the Third Reich to host a visiting scholar, Professor Richard Wirth. In need of money, they accept Wirth into their home. Wirth's grand occult project seals the Wollners off from the rest of the world and makes them players in a horrifying game of survival. After 71 years, in 2007, Evan Marshall's life has stalled at twenty-five years old. Left...
The Invasion
,
Oliver Hirschbiegel
,
James McTeigue
(additional director) (uncredited), 2007
...