Filmography from : David Kelly
Actor :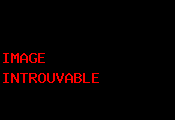 Stardust
,
Matthew Vaughn
, 2007
...
Charlie and the Chocolate Factory
,
Tim Burton
, 2005
When Willy Wonka decides to let five children into his chocolate factory, he decides to release five golden tickets in five separate chocolate bars, causing complete mayhem. The tickets start to be found, with the fifth going to a very special boy, called Charlie Bucket. With his Grandpa, Charlie joins the rest of the children to experience the most amazing factory ever. But not everything goes to plan within the factory....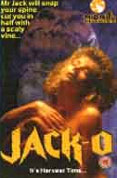 Jack-O
,
Steve Latshaw
, 1995
...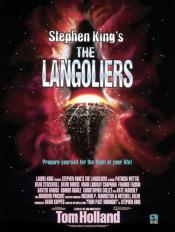 The Langoliers
,
Tom Holland
(2 episodes, 1995), 1995
Most of the passengers on an airplane disappear, and the remainder land the plane in a mysteriously barren airport....
Stryker's War
,
Josh Becker
, 1985
Vietnam, 1969. War is Hell. For Marine Sergeant Jack Stryker (Brian Schulz), however, Hell is just the beginning. Trapped outside a Viet Cong village, Stryker takes two bullets to the leg. Sent home from the war, he discovers his ex-girlfriend (Cheryl Hausen) has been kidnapped by a religious cult with a vicious Manson-like leader (played by THE EVIL DEAD and SPIDER-MAN trilogy director, Sam Raimi). Stryker teams up with his marine buddies...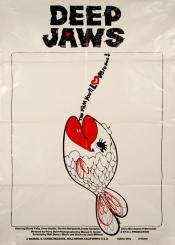 Deep Jaws
,
Perry Dell
, 1976
A bankrupt studio schemes the government to finance a sexploitation mermaids film. Casting couches thus join the already exploitive studio. Meanwhile, the Secretary of State arranges an affair with the studio head's buxom wife Henrietta....