Filmography from : David Loucka
Writer :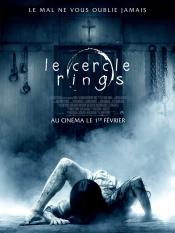 Le Cercle: Rings
,
F Javier Gutiérrez
, 2017
Julia becomes worried about her boyfriend, Holt, when he explores the dark urban legend of a mysterious video said to kill the watcher seven days after viewing. She sacrifices herself to save her boyfriend and in doing so makes a horrifying discovery: there is a "movie within the movie" that no one has ever seen before....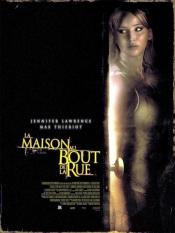 La maison au bout de la rue
,
Mark Tonderai
, 2012
Seeking a fresh start, newly divorced Sarah (Elisabeth Shue) and her daughter Elissa (Jennifer Lawrence) find the house of their dreams in a small, upscale, rural town. But when startling and unexplainable events begin to happen, Sarah and Elissa learn the town is in the shadows of a chilling secret. Years earlier, in the house next door, a daughter killed her parents in their beds, and disappeared - leaving only a brother, Ryan (Max Thieriot),...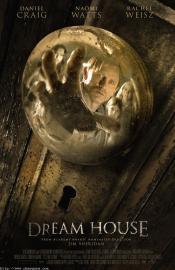 Dream House
,
Jim Sheridan
, 2011
A couple (Craig and Weisz) relocate their family to a quaint New England town. But as they settle into their new life, they discover their perfect home was the murder scene of a mother and her children. And the entire city believes it was at the hands of the husband, who survived. When Will investigates the tragedy, his only lead comes from Ann Paterson (Naomi Watts), a neighbor who was close to the family that died. As Will and Ann piece...