Filmography from : David Randolph
Actor :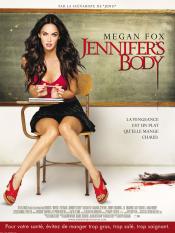 Jennifer's Body
,
Karyn Kusama
, 2009
A sexy horror film with a wicked sense of humor, "Jennifer's Body" is about small town high school student Jennifer (Megan Fox), who is possessed by a hungry demon. She transitions from being "high school evil" - gorgeous (and doesn't she know it), stuck up and ultra-attitudinal - to the real deal: evil/evil. The glittering beauty becomes a pale and sickly creature jonesing for a meaty snack, and guys who never stood a chance with the heartless...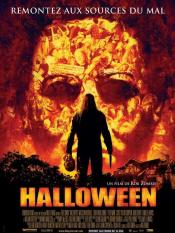 Halloween
,
Rob Zombie
, 2007
...
The Crow
,
Alex Proyas
, 1994
...

L'étrange Noël de monsieur Jack
,
Henry Selick
, 1993
Jack Skellington is the King of Halloween, but is about to discover something news. Jack becomes bored and tired with the same routine every year, and takes a walk into the woods, in which he discovered a door leading to Christmas time. Christmas time is amazing to Jack, but he doesn't fully understand the concept. Now, he want to bring Christmas to everyone, and is planning to take over the job from Santa. Problem is, the real world isn't used...