Filmography from : Dawn Wildsmith
Actor :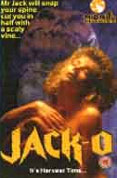 Jack-O
,
Steve Latshaw
, 1995
...
Dark Romances Vol. 1
,
Mark Shepard
(episodes 12), 1990
...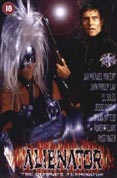 Alienator
,
Fred Olen Ray
, 1990
...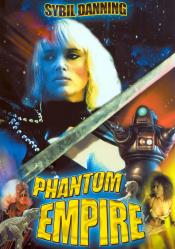 The Phantom Empire
,
Fred Olen Ray
, 1988
When a man-eating cave creature appears with a fortune in uncut diamonds around his neck, Dr. Chambers' daughter Denae hires adventurers C & C Salvage to find the underground source of the gems. Accompanied by archeaological intern Andrew Paris, mineralogist Prof. Strock, and C&C's scruffy owners Cort Eastman and Eddy Colchilde, Denea's hopes of emerging from her famous father's shadow become as remote as getting out of the caves alive!...

Hollywood Chainsaw Hookers
,
Fred Olen Ray
, 1988
Jack Chandler is a private eye tracking down Samantha the runaway. In his travels, he comes across a gang of chainsaw weilding prostitutes that like to carve people up for their cult....
Surf Nazis Must Die
,
Peter George
, 1987
When the grandson of a gun wielding woman is murdered by neo-nazi surf punks in the post-apocalyptic future, this grandma hunts them down for some bloodthirsty revenge....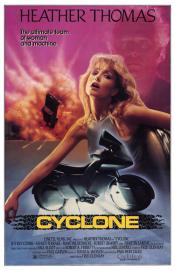 Cyclone
,
Fred Olen Ray
, 1987
Rick has developed the ultimate motorcycle, the Cyclone. It is a $5 million bike equipped with rocket launchers and laser guns. Rick meets his fate and it is up to his girlfriend Teri to keep the Cyclone from falling into the wrong hands. Teri can trust no one but herself....