Filmography from : Db Albert
Actor :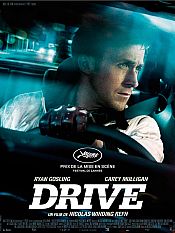 Drive
,
Nicolas Winding Refn
, 2011
A driver has no problem with flipping Hollywood stunt cars, or car repairs, or criminal getaways. He also has no problem making fast friends with a woman and her young son. But when one job gets personal, he might not be able to drive away very quickly. His getaway becomes more about saving his life rather than money....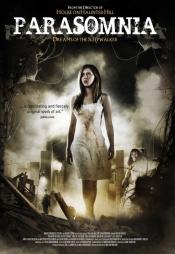 Parasomnia
,
William Malone
, 2008
In "Parasomnia," a stylish horror/thriller from director William Malone ("House on Haunted Hill," "Masters of Horror,") Laura Baxter is a young woman, literally a "sleeping beauty," who suffers from a medical condition called "parasomnia." A childhood accident victim, she is actually sleeping her life away, awakening briefly on rare occasions. Art student Danny Sloan falls in love with her, unaware that her hospital neighbor, a terrifying mass...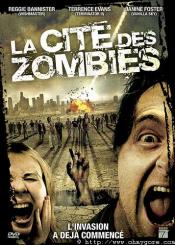 Last Rites
,
Duane Stinnett
, 2006
When a meteorite containing a zombie-spawning spore crashes in the City of Angels, the survivors of the impact must put aside their differences in order to fend off the flesh-eating masses in this tale of urban apocalypse starring Phantasm's Reggie Bannister. As two rival gangs converge on an empty Los Angeles warehouse, the stage is set for violence and mayhem. But this isn't any ordinary gang fight, because these thugs have an unearthly taste...