Filmography from : Deborah Hedwall
Actor :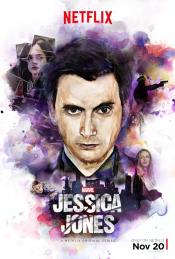 Jessica Jones 
,
Uta Briesewitz
(2 episodes, 2015-2018),
Simon Cellan Jones
(2 episodes, 2015),
SJ Clarkson
(2 episodes, 2015),
David Petrarca
(2 episodes, 2015),
Stephen Surjik
(2 episodes, 2015),
John Dahl
(1 episode, 2015),
Billy Gierhart
(1 episode, 2015),
Rosemary Rodriguez
(1 episode, 2015),
Michael Rymer
(1 episode, 2015),
Deborah Chow
(1 episode, 2018),
Neasa Hardiman
(1 episode, 2018),
Minkie Spiro
(1 episode, 2018), 2015
Ever since her short-lived stint as a superhero ended in tragedy, Jessica Jones has been rebuilding her personal life and career as a hot-tempered, sardonic private detective in Hell's Kitchen, New York City. Plagued by self-loathing and a wicked case of PTSD, Jessica battles demons from within and without, using her extraordinary abilities as an unlikely champion for those in need... especially if they're willing to cut her a check....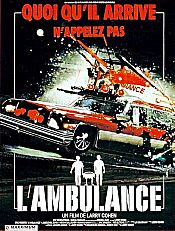 The Ambulance
,
Larry Cohen
, 1990
Josh Baker meets a very special woman, Cheryl, in the streets of New York. Suddenly she collapses, and she's picked up by an ambulance. When Josh wants to visit her in the hospital, it appears that she hasn't been admitted in the hospital. Josh follows the roommate of Cheryl, and she disappears after a ride in the same ambulance. It's up to Josh to solve the secret behind this strange vehicle....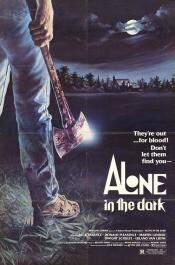 Alone in the Dark
,
Jack Sholder
, 1982
A quartet of murderous psychopaths break out of a mental hospital during a power blackout and lay siege to their doctor's house. ...