Filmography from : Dedee Pfeiffer
Actor :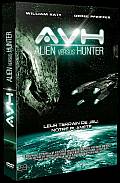 AVH: Alien vs. Hunter
,
Scott Harper
, 2007
...
Falling Down
,
Joel Schumacher
, 1993
William (D-FENS) just wants to get home to see his daughter on her birthday. Unfortunately, nothing seems to be going right for him. First there's the traffic jam, then the unhelpful Korean shopkeeper who "doesn't give change". D-FENS begins to crack and starts to fight back against the every day "injustices" he encounters on his journey home. The film has a story running in parallel about a desk-bound cop who is about to retire. He's retiring...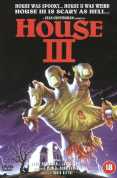 The Horror Show
,
James Isaac
,
David Blyth
(fired) (uncredited), 1989
...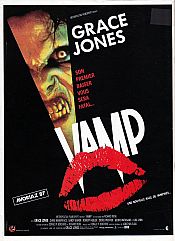 Vamp
,
Richard Wenk
, 1986
Two fraternity pledges go to a sleazy bar looking for strippers to entertain their college friends. They have problems with transportation, Biker gangs, and worst of all, the staff of the bar, all of whom seem to be vampires, with Grace Jones playing the head vampire. ...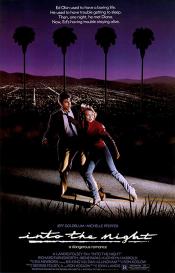 Into the Night
,
John Landis
, 1985
Ed Okin's life is somewhat out of control. He can't sleep, his wife betrays him, and his job is dull. One night, he starts to drive through Los Angeles, and he finally ends in the parking garage of Los Angeles International Airport. Moments later, a beautiful young lady jumps onto his bonnet and he finds himself being chased by four Iranians. What follows is a wild chase through the streets of Los Angeles, and a very funny one too....