Filmography from : Deema Aitken
Actor :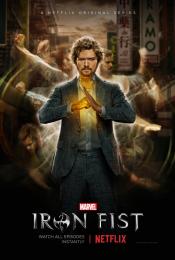 Iron Fist 
,
John Dahl
(2 episodes, 2017),
Farren Blackburn
(1 episode, 2017),
Uta Briesewitz
(1 episode, 2017),
Deborah Chow
(1 episode, 2017),
Andy Goddard
(1 episode, 2017),
Peter Hoar
(1 episode, 2017),
RZA
(1 episode, 2017),
Miguel Sapochnik
(1 episode, 2017),
Tom Shankland
(1 episode, 2017),
Stephen Surjik
(1 episode, 2017),
Kevin Tancharoen
(1 episode, 2017),
Jet Wilkinson
(1 episode, 2017), 2017
Danny Rand returns to New York City after being missing for years, trying to reconnect with his past and his family legacy. He fights against the criminal element corrupting his world around him with his incredible kung-fu mastery and ability to summon the awesome power of the fiery Iron Fist...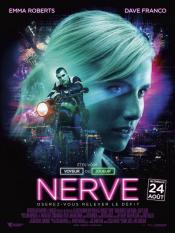 Nerve 
,
Henry Joost
,
Ariel Schulman
, 2016
'Nerve' is about an online dare game, in which people give participants anonymous dares for money. The participants compete with each other to win the grand prize as the dares get tougher. Things get worse when the tasks get increasingly dangerous and lives are at stake....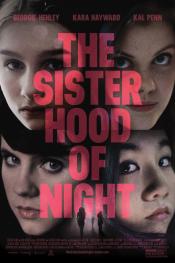 The Sisterhood of Night 
,
Caryn Waechter
, 2014
When Emily Parris exposes a secret society of teenage girls who have slipped out of the world of social media and into another world they've discovered in the woods at night. When she accuses the girls of committing sexually deviant activities, Emily sends the small American town into a atmosphere of hysteria and the national media spotlight. The mystery deepens when each of the accused girls upholds a vow of silence....