Filmography from : Deirdre Mullins
Actor :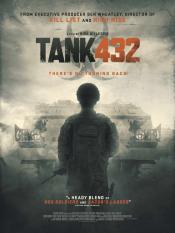 Belly of the Bulldog 
,
Nick Gillespie
, 2015
On the run and with nowhere to hide, a group of soldiers and their two prisoners take cover from a mysterious enemy inside an abandoned military war tank. Whilst they try to keep the forces outside at bay, secrets are uncovered and little do they realise the real enemy is already among them, locked inside Tank 432....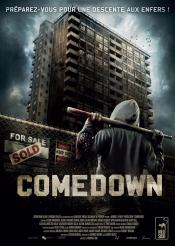 Comedown 
,
Menhaj Huda
, 2012
Six friends, who've known each other from childhood, break into the tower block they lived in as kids, now deserted and condemned, to rig-up a pirate radio station, get high and party. When one of the group goes missing, her friends begin to search the dark interior of the tower and soon realize that they are not alone: a resident psychopath lurks in the shadows and is hunting them down, taking them out, one-by-one....