Filmography from : Demi Kazanis
Actor :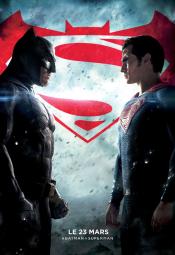 Batman v Superman : L'Aube de la justice
,
Zack Snyder
, 2016
The general public is concerned over having Superman on their planet and letting the "Dark Knight" - Batman - pursue the streets of Gotham. While this is happening, a power-phobic Batman tries to attack Superman.,Meanwhile Superman tries to settle on a decision, and Lex Luthor, the criminal mastermind and millionaire, tries to use his own advantages to fight the "Man of Steel"....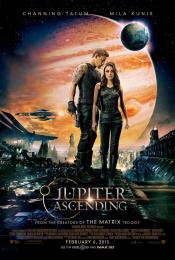 Jupiter: Le destin de l'univers
,
Lana Wachowski
(as The Wachowskis),
Lilly Wachowski
(as The Wachowskis), 2015
Jupiter Jones was born under a night sky, with signs predicting that she was destined for great things. Now grown, Jupiter dreams of the stars but wakes up to the cold reality of a job cleaning toilets and an endless run of bad breaks. Only when Caine, a genetically engineered ex-military hunter, arrives on Earth to track her down does Jupiter begin to glimpse the fate that has been waiting for her all along - her genetic signature marks her as...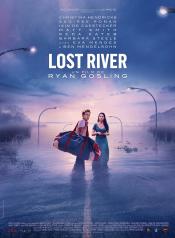 Lost River
,
Ryan Gosling
, 2014
"Lost River" is a dark fairy tale about love, family and the fight for survival in the face of danger. In the virtually abandoned city of Lost River, Billy (Christina Hendricks), a single mother of two, is led into a macabre underworld in her quest to save her childhood home and hold her family together. Her teenage son Bones (Iain De Casestecker) discovers a mystery about the origins of Lost River that triggers his curiosity and sets into...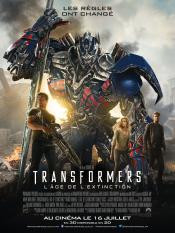 Transformers: L'âge de l'extinction
,
Michael Bay
, 2014
A mechanic and his daughter make a discovery that brings down Autobots and Decepticons - and a paranoid government official - on them....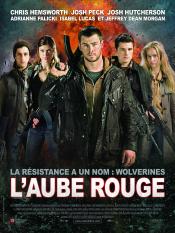 L'aube rouge
,
Dan Bradley
, 2012
A group of teenagers look to save their town from an invasion of North Korean soldiers....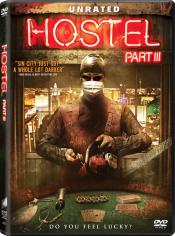 Hostel - Chapitre III
,
Scott Spiegel
, 2011
High stakes gambling takes on a sinister new meaning in this third chapter of the terrifying HOSTEL series. While attending a bachelor party in Las Vegas, four friends are enticed by two sexy escorts to join them at a private party way off the Strip. Once there, they are horrified to find themselves the subjects of a perverse game of torture, where members of the Elite Hunting Club are hosting the most sadistic show in town....