Filmography from : Derek De Lint
Actor :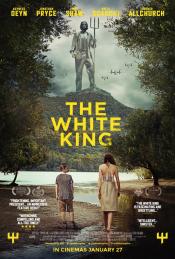 The White King
,
Alex Helfrecht
,
Jörg Tittel
, 2016
Djata is a care-free 12-year-old growing up in a brutal dictatorship shut off from the outside world. When the government imprisons his father, Peter, and Djata and his mother Hannah are labeled traitors, the boy will not rest until he sees his father again. ...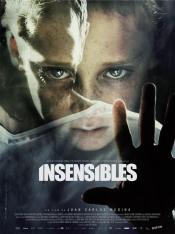 Insensibles
,
Juan Carlos Medina
, 2012
Set in Catalonia, Painless weaves two stories: in one, starting during the Spanish Civil War and running through to the '60s, an asylum attempts to rehabilitate children who feel no pain, by teaching them physical suffering. In the second, in the present time, a brilliant neurosurgeon who needs a bone marrow transplant, discovers this dark past when he searches for his biological parents. ...
When a Stranger Calls
,
Simon West
, 2006
...
Deep Impact
,
Mimi Leder
, 1998
A teenage astronomer and his teacher discover an object amongst the stars at night. Little do they know that it's a comet on a direct collision course for earth. After the teacher dies in a car crash trying to report his findings the President announces the comet's existence. He also states that there is no need to panic, because NASA is going to send astronauts on the space mission, Messiah. Their mission is to destroy the comet before it gets...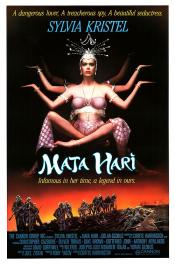 Mata Hari
,
Curtis Harrington
, 1985
Based loosely on the real-life story of the World War I spy. The exotic dancer uses her contacts in European high society, along with her seductive charm, to collect military secrets during the war. She successfully plays both sides against each other until at last her deceptions catch up with her....