Filmography from : Derek Gilroy
Actor :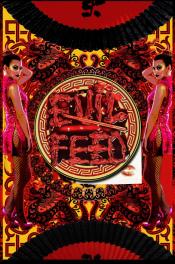 Evil Feed
,
Kimani Ray Smith
, 2013
The Long Pig Restaurant is the ultimate underground restaurant sensation, where only the richest can taste the most refined meals and worldwide best…cannibalistic haute cuisine. Newly run by an overachieving son who delicately put his father to retirement by severing his head, the Long Pig has introduced novelty by capturing elite MMA fighters and then serving losers to their bloodthirsty customers. Perfect "Tendertainment" ! Jenna, an...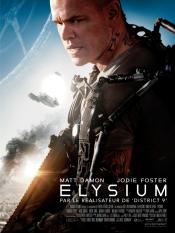 Elysium
,
Neill Blomkamp
, 2013
In the year 2159, two classes of people exist: the very wealthy, who live on a pristine man-made space station called Elysium, and the rest, who live on an overpopulated, ruined Earth. Secretary Delacourt (Jodie Foster) will stop at nothing to preserve the luxurious lifestyle of the citizens of Elysium – but that doesn't stop the people of Earth from trying to get in by any means they can. Max (Matt Damon) agrees to take on a...