Filmography from : Diane Baker
Actor :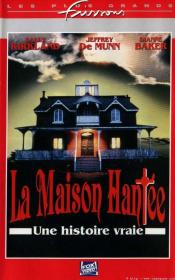 La maison hantée
,
Robert Mandel
, 1991
When the Smurl family moves into a duplex, they find out its haunted....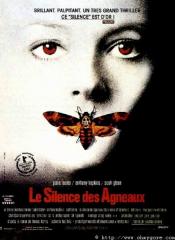 Le Silence des agneaux
,
Jonathan Demme
, 1991
A psychopath known as Buffalo Bill is kidnapping and murdering young women across the Midwest. Believing it takes one to know one, the F.B.I. sends Agent Clarice Starling to interview a demented prisoner who may provide psychological insight and clues to the killer's actions. The prisoner is psychiatrist, Dr. Hannibal Lector, a brilliant, murderous cannibal who will only help Starling if she feeds his morbid curiosity with details about her own...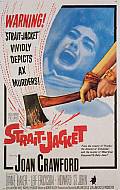 La meurtrière diabolique
,
William Castle
, 1964
Lucy Harbin has been in an asylum for 20 years after axing her husband and his mistress during a crime of passion, witnessed by her young daughter, Carol. While trying to renew ties with Carol, who is now a young woman about to be married, heads begin to roll again. Is Lucy repeating her past?...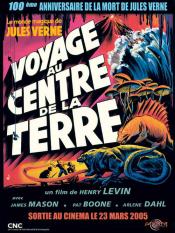 Voyage au centre de la Terre
,
Henry Levin
, 1959
An Edinburgh professor and assorted colleagues follow an explorer's trail down an extinct Icelandic volcano to the earth's center....