Filmography from : Diego Luna
Actor :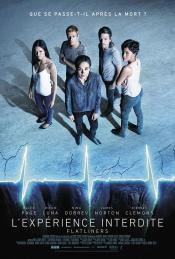 Flatliners
,
Niels Arden Oplev
, 2017
Five medical students, obsessed by what lies beyond the confines of life, embark on a daring experiment: by stopping their hearts for short periods, each triggers a near-death experience - giving them a firsthand account of the afterlife. ...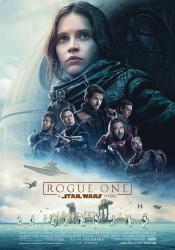 Rogue One
,
Gareth Edwards
, 2016
Jyn Erso, a Rebellion soldier and criminal, is about to experience her biggest challenge yet when Mon Mothma sets her out on a mission to steal the plans for the Death Star. With help from the Rebels, a master swordsman, and non-allied forces, Jyn will be in for something bigger than she thinks....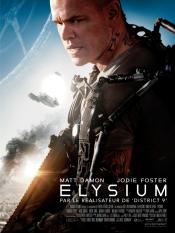 Elysium
,
Neill Blomkamp
, 2013
In the year 2159, two classes of people exist: the very wealthy, who live on a pristine man-made space station called Elysium, and the rest, who live on an overpopulated, ruined Earth. Secretary Delacourt (Jodie Foster) will stop at nothing to preserve the luxurious lifestyle of the citizens of Elysium – but that doesn't stop the people of Earth from trying to get in by any means they can. Max (Matt Damon) agrees to take on a...
Vampires: Los Muertos
,
Tommy Lee Wallace
, 2002
Semi-sequel to 'John Carpenter's Vampires' . In Mexico, another vampire slayer, Derek Bliss (Jon Bon Jovi), is hired by a shady priest and aided by a group of fellow slayers in finding a large nest of 'suckers' and their powerful leader, a vampire princess (Arly Jover). She is seeking a legendary black crucifix -- the same crucifix used unsuccessfully in the first movie to perform a ritual which will enable vampires to walk in sunlight and be...