Filmography from : Dion Basco
Actor :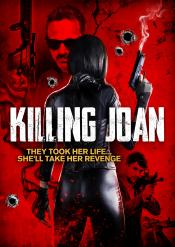 Killing Joan
,
Todd Bartoo
, 2018
Joan Butler is an enforcer for a local mobster who is known for ruthless tactics and wild abandon. After she reconnects with her ex-boyfriend Anthony, a local social worker, she realizes that there is more to life and decides to quit the business. After she is double crossed and left for dead, she resolves to take down the mob and her former boss Frank. Fortunately, she has been given otherworldly powers, such as the ability to travel between...
Dahmer
,
David Jacobson
, 2002
Based on the true crime story of serial killer Jeffrey Dahmer, this movie tells the emotionally riveting story of a man who turned his darkest fantasies into a horrifying reality....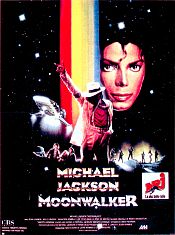 Moonwalker
,
Jerry Kramer
,
Colin Chilvers
(segment 'Smooth Criminal'), 1988
Anthology movie by, and starring, Michael Jackson in his prime, combining a number of music videos from his bestselling "Bad" album with a fantasy tale of Michael's confrontation with a ruthless drug dealer known as Mr. Big (Joe Pesci). ...