Filmography from : Domhnall Gleeson
Actor :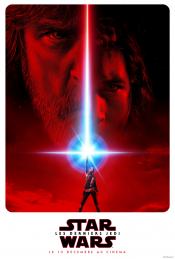 Star Wars: The Last Jedi
,
Rian Johnson
, 2017
Having taken her first steps into a larger world in Star Wars: The Force Awakens (2015), Rey continues her epic journey with Finn, Poe and Luke Skywalker in the next chapter of the saga. ...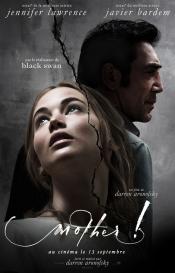 Mother! 
,
Darren Aronofsky
, 2017
A couple's relationship is tested when uninvited guests arrive at their home, disrupting their tranquil existence. ...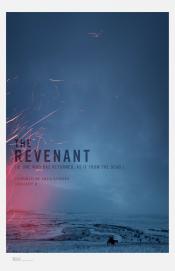 The Revenant 
,
Alejandro González Iñárritu
(as Alejandro G Iñárritu), 2015
Deep in the uncharted American wilderness, trapper Hugh Glass (Leonardo DiCaprio) is severely injured and left for dead by a traitorous member of his team, John Fitzgerald (Tom Hardy). With sheer will as his only weapon, Glass must navigate a hostile environment, a brutal winter, and warring Native American tribes in relentless quest to survive and exact vengeance on Fitzgerald....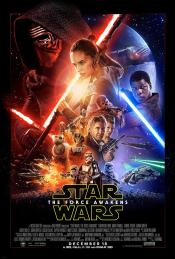 Star Wars: Episode VII - The Force Awakens
,
JJ Abrams
, 2015
...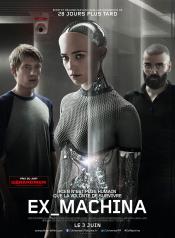 Ex Machina 
,
Alex Garland
, 2014
Caleb, a 26 year old coder at the world's largest internet company, wins a competition to spend a week at a private mountain retreat belonging to Nathan, the reclusive CEO of the company. But when Caleb arrives at the remote location he finds that he will have to participate in a strange and fascinating experiment in which he must interact with the world's first true artificial intelligence, housed in the body of a beautiful robot girl....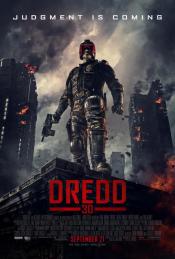 Dredd 
,
Pete Travis
, 2012
In a violent, futuristic city where the police have the authority to act as judge, jury and executioner, a cop teams with a trainee to take down a gang that deals the reality-altering drug, SLO-MO....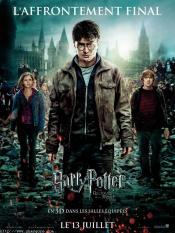 Harry Potter and the Deathly Hallows: Part 2
,
David Yates
, 2011
The final chapter begins as Harry, Ron, and Hermione continue their quest of finding and destroying the Dark Lord's three remaining Horcruxes, the magical items responsible for his immortality. But as the mystical Deathly Hallows are uncovered, and Voldemort finds out about their mission, the biggest battle begins and life as they know it will never be the same again....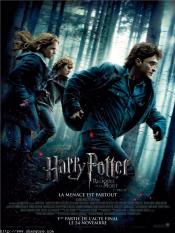 Harry Potter and the Deathly Hallows: Part 1
,
David Yates
, 2010
...