Filmographie de : Dominic Cooper
Actrice / Acteur :
(Preacher ), de
Evan Goldberg
(1 episode, 2016),
Seth Rogen
(1 episode, 2016),
Michael Slovis
(1 episode, 2016), 2016
Jesse Custer (Dominic Cooper), a conflicted preacher in a small Texas town who merges with a creature that has escaped from heaven and develops the ability to make anyone do anything he says. Along with his ex-girlfriend, Tulip (Ruth Negga), and an Irish vampire named Cassidy (Joseph Gilgun), the three embark on a journey to literally find God (to make him answer for abandoning mankind....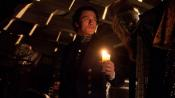 (Dracula Untold ), de
Gary Shore
, 2014
...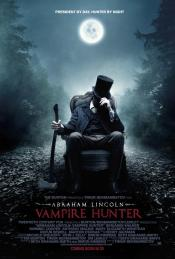 (Abraham Lincoln: Vampire Hunter), de
Timur Bekmambetov
, 2012
Abraham Lincoln: Vampire Hunter explores the secret life of our greatest President, and the untold story that shaped our nation. Visionary filmmakers Tim Burton and Timur Bekmambetov (director of Wanted) bring a fresh and visceral voice to the blood-thirsty lore of the vampire, imagining Lincoln as history's greatest hunter of the undead....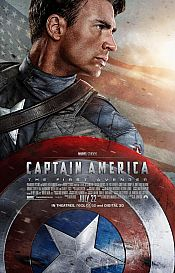 (Captain America: The First Avenger), de
Joe Johnston
, 2011
After being deemed unfit for military service, Steve Rogers volunteers for a top secret research project that turns him into Captain America, a superhero dedicated to defending America's ideals....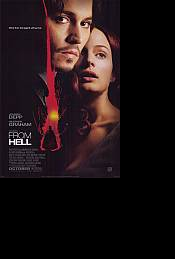 (From Hell ), de
Albert Hughes
(as The Hughes Brothers),
Allen Hughes
(as The Hughes Brothers), 2001
...