Filmography from : Dominique Swain
Actor :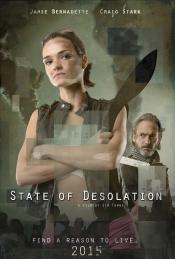 State of Desolation
,
Jim Towns
, 2021
...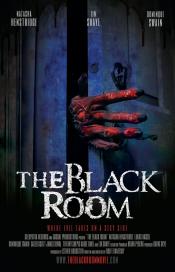 The Black Room
,
Rolfe Kanefsky
, 2017
Paul and Jennifer Hemdale have just moved into their dream house. But their happy marriage is about to be put to the test as they slowly discover the secret behind the black room in the cellar. Something else is already living in their new home and it is growing stronger every day....
The 6th Friend
,
Letia Clouston
(as Letia Miller), 2016
On the night of a booze-and-pot-drenched college graduation party, the stoner of the pack of six best friends orders in something special from her dealer, who sticks around, joins the party, and zeroes in for a score. Before the night is over, a bloody vengeance will be wreaked upon him, and, five years later, the girls gather once again and endure a night of far more horror and bloodshed that is inflicted upon them this time....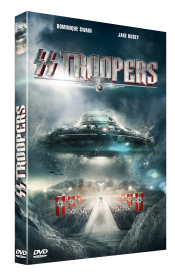 Nazis au Centre de la Terre
,
Joseph J Lawson
, 2012
Researchers in Antarctica are abducted by a team of masked storm troopers. They are dragged deep underground to a hidden continent in the center of the earth. Here Nazi survivors, their bodies a horrifying patchwork of decaying and regenerated flesh, are planning for the revival of the Third Reich....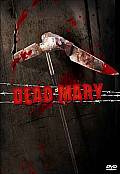 Dead Mary
,
Robert Wilson
, 2007
Kim and her boyfriend Matt have just broken up, but they travel together to a cottage nearby a lake to spend the weekend with their friends Eve, Dash and his wife Amber and Baker and his new girlfriend Lily. The atmosphere becomes heavy with the situation between Kim and Matt, and one of them suggests them to play "Dead Mary". Matt, Eve and Dash summon the evil witch repeating her name three times in front of a mirror with a candle. Along the...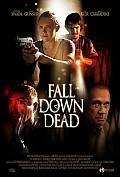 Fall Down Dead
,
Jon Keeyes
, 2007
In a big American city, the serial killer The Picasso Killer is terrorizing the dwellers and the police department does not have lead to find him. The bartender Christie Wallace dreams on moving to the countryside with her six year-old daughter Zoe to have a peaceful life far from the violence of the city. Late night of Christmas Eve, Christie leaves the Tides Bar where she works and walks back home. In an alley, she sees a woman dying covered...
Devour
,
David Winkler
, 2005
...