Filmography from : Don Ritchie
Actor :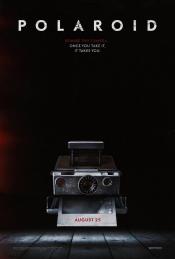 Polaroid
,
Lars Klevberg
, 2019
High school loner Bird Fitcher has no idea what dark secrets are tied to the mysterious Polaroid vintage camera she stumbles upon, but it doesn't take long to discover that those who have their picture taken meet a tragic end....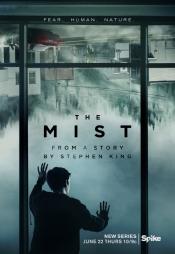 The Mist
,
Guy Ferland
(2 episodes, 2017),
Nick Murphy
(2 episodes, 2017),
Adam Bernstein
(1 episode, 2017),
David Boyd
(1 episode, 2017),
James Hawes
(1 episode, 2017),
Richard Laxton
(1 episode, 2017),
Matthew Penn
(1 episode, 2017),
TJ Scott
(1 episode, 2017), 2017
After an eerie mist rolls into a small town, the residents must battle the mysterious mist and its threats, fighting to maintain their morality and sanity....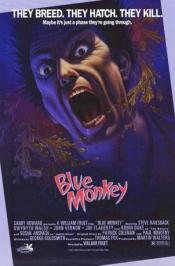 Blue Monkey
,
William Fruet
, 1987
While working in a greenhouse, a man receives an insect bite after touching an exotic plant. Immediately, he falls ill and is taken to an emergency room where the doctors diagnose him as suffering from an unknown bacteria, and a strange parasite which emerges from his mouth as a large slimy wormlike creature. Soon, there are more cases of bacterial infection, but the more immediate problem for the hospital is the wormlike creature which after...