Filmography from : Dona Speir
Actor :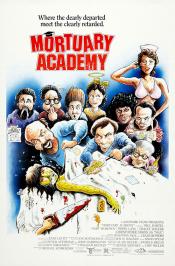 Mortuary Academy
,
Michael Schroeder
, 1988
"Police Academy" clone, about some nerds who inherit an academy for morticians, which is run by a corrupt closet necropheliac. Of course, the most incompetent students possible are accepted, so that the academy will fail, and all sorts of wacky hijinks ensue....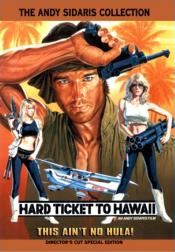 Hard Ticket to Hawaii
,
Andy Sidaris
, 1987
Two drug enforcement agents are killed on a private Hawaiian island. Donna and Taryn, two operatives for The Agency, accidentally intercept a delivery of diamonds intended for drug lord Seth Romero, who takes exception and tries to get them back. Soon other Agency operatives get involved, and a full-scale fight to the finish ensues, complicated here and there by an escaped snake made deadly by Toxic Waste!...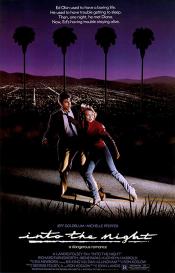 Into the Night
,
John Landis
, 1985
Ed Okin's life is somewhat out of control. He can't sleep, his wife betrays him, and his job is dull. One night, he starts to drive through Los Angeles, and he finally ends in the parking garage of Los Angeles International Airport. Moments later, a beautiful young lady jumps onto his bonnet and he finds himself being chased by four Iranians. What follows is a wild chase through the streets of Los Angeles, and a very funny one too....