Filmography from : Dong Seok Ma
Actor :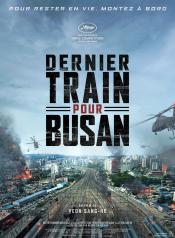 Busanhaeng
,
Sang-ho Yeon
, 2016
Sok-woo, a father with not much time for his daughter, Soo-ahn, are boarding the KTX, a fast train that shall bring them from Seoul to Busan. But during their journey, the apocalypse begins, and most of the earth's population become flesh craving zombies. While the KTX is shooting towards Busan, the passenger's fight for their families and lives against the zombies - and each other....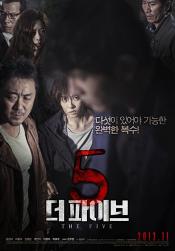 Deo pa-i-beu 
,
Yeon-Sik Jung
, 2013
Eun-A lost her family at the hands of a serial killer. She is now mentally and physically destroyed. She then decides to get revenge by enlists the help of four people from different life to fulfill her revenge....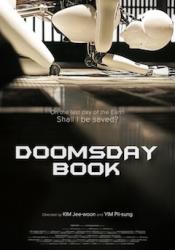 In-lyu-myeol-mang-bo-go-seo 
,
Pil-sung Yim
(as Pil-Sung Yim),
Jee-woon Kim
(segment 'Heaven's Creation') (as Kim Jee-woon), 2012
Doomsday Book is an anthology movie, split into 3 different chapters. The first Chapter, entitled Heaven's Creation, is about a robot who comes alive and follows what happens afterward. The second Chapter, entitled The New Generation, is a story from the point of view of a boy who is now a zombie. The third Chapter, entitled Happy Birthday, re-interprets "The Christmas Gift" by O Henry....
Boo-dang-geo-rae 
,
Seung-wan Ryoo
, 2010
In 2010, South Koreans are terrified by a series of murders targeting children. The police fail repeatedly to capture the killer. Finally, the Korean President becomes directly involved in the case. The cops, feeling pressure from all sides, pursue a possible suspect, but the suspect is shot to death by the cops. To avoid another dead end and any further heat, the National Police Agency wants to target another person, any plausible person, and...