Filmography from : Doug Mcgrath
Actor :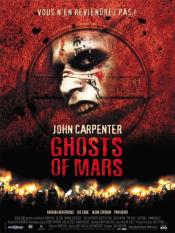 Ghosts of Mars
,
John Carpenter
, 2001
Set 200 years in the future, intergalactic cop Melanie Ballard (Natasha Henstridge) and her team have an assignment of transferring a dangerous criminal named Desolation Williams (Ice Cube) to a prison in the outpost city of Chryse on the planet Mars. But in a turn of events, an adjacent mining team on the Red Planet has unearthed an ancient Martian defense device that unleashes warrior ghosts of the planet's original inhabitants who in turn...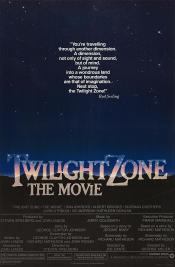 La Quatrième Dimension
,
Joe Dante
(segment 'It's a Good Life'),
John Landis
(prologue/segment 'Time Out'),
George Miller
(segment 'Nightmare at 20,000 Feet'),
Steven Spielberg
(segment 'Kick the Can'), 1983
Four horror/science-fiction segments directed by four of Hollywood's famous directors based on TV's most popular anthology series, bookened by a funny and scary prologue and epilogue featuring Dan Aykroyd and Albert Brooks. In the first story directed by John Landis (a vague remake of the Twilight Zone episode "A Quality of Mercy") a loud-mouthed bigotted businessman (Vic Morrow) with an intense hatred for Jews, blacks, and Asians, gets the...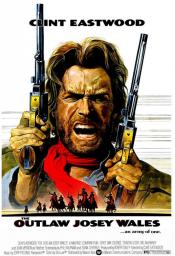 Josey Wales hors-la-loi
,
Clint Eastwood
, 1976
A Missouri farmer joins a Confederate guerrilla unit and winds up on the run from the Union soldiers who murdered his family....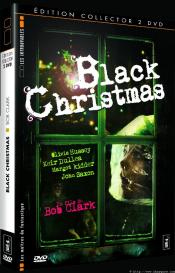 Black Christmas
,
Bob Clark
, 1974
This year, dreams of a white Christmas will turn red with blood. As a group of sorority girls start to make plans for the Christmas holidays a sadistic, obscene phone call shatters the yuletide peace. Their fear is calmed by the local police who assure them there's nothing to worry about, but when the first body turns up the depraved caller's threats become a reality. As the girls start to be picked off one by one a frantic search begins...