Filmography from : Ebizo Ichikawa
Actor :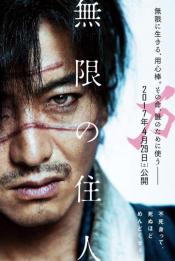 Mugen no jûnin
,
Takashi Miike
, 2017
Manji, a highly skilled samurai, becomes cursed with immortality after a legendary battle. Haunted by the brutal murder of his sister, Manji knows that only fighting evil will regain his soul. He promises to help a young girl named Rin avenge her parents, who were killed by a group of master swordsmen led by ruthless warrior Anotsu. The mission will change Manji in ways he could never imagine - the 100th film by master director Takashi Miike....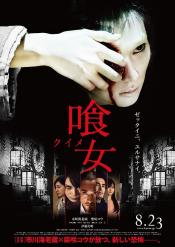 Kuime 
,
Takashi Miike
, 2014
A star, Miyuki Goto (Ko Shibasaki) plays Oiwa, the protagonist in a new play based on the ghost story Yotsuya Kaidan. She pulls some strings to get her lover, Kosuke Hasegawa (Ebizo Ichikawa) cast in the play, even though he's a relatively unknown actor. Other performers Rio Asahina (Miho Nakanishi) and Jun Suzuki (Hideaki Ito) lust after Miyuki. Off stage the cast's possessive love and obsessions exist as reality. Trapped between the play and...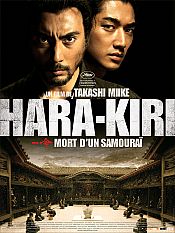 Ichimei
,
Takashi Miike
, 2011
An tale of revenge, honor and disgrace, centering on a poverty-stricken samurai who discovers the fate of his ronin son-in-law, setting in motion a tense showdown of vengeance against the house of a feudal lord....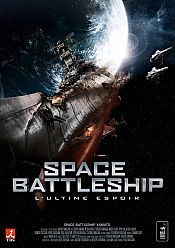 Space Battleship Yamato 
,
Takashi Yamazaki
, 2010
The crew of the space battleship Yamato set out on a journey to the planet Iscandar to acquire a device that can heal the ravaged Earth. ...