Filmography from : Eddie J Fernandez
Actor :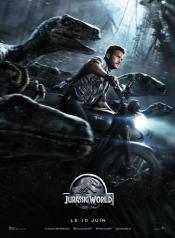 Jurassic World
,
Colin Trevorrow
, 2015
Twenty-two years after the events of Jurassic Park (1993), Isla Nublar now features a fully functioning dinosaur theme park, Jurassic World, as originally envisioned by John Hammond. After 10 years of operation and visitor rates declining, in order to fulfill a corporate mandate, a new attraction is created to re-spark visitor's interest, which backfires horribly....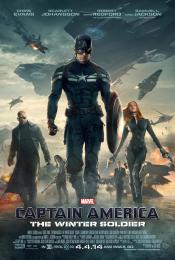 Captain America: The Winter Soldier
,
Anthony Russo
,
Joe Russo
, 2014
As Steve Rogers struggles to embrace his role in the modern world and teams up with Natasha Romanoff, aka Black Widow, to battle a powerful yet shadowy enemy in present-day Washington, D.C....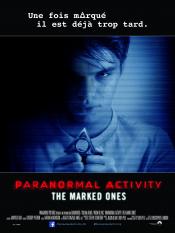 Paranormal Activity: The Marked Ones
,
Christopher Landon
, 2014
After being "marked," Jesse begins to be pursued by mysterious forces while his family and friends try to save him....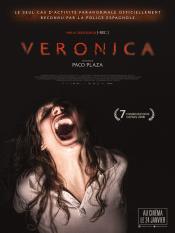 Dexter
,
John Dahl
(16 episodes, 2008-2013),
Steve Shill
(13 episodes, 2006-2013),
Keith Gordon
(10 episodes, 2006-2013),
Marcos Siega
(9 episodes, 2007-2009),
Ernest R Dickerson
(9 episodes, 2008-2013),
Romeo Tirone
(6 episodes, 2009-2013),
Michael Cuesta
(5 episodes, 2006),
Tony Goldwyn
(4 episodes, 2006-2007),
SJ Clarkson
(3 episodes, 2009-2011),
Stefan Schwartz
(3 episodes, 2011-2013),
Robert Lieberman
(2 episodes, 2006),
Nick Gomez
(2 episodes, 2007),
Tim Hunter
(2 episodes, 2008-2009),
Michael Lehmann
(2 episodes, 2011-2012),
Holly Dale
(2 episodes, 2012-2013),
Alik Sakharov
(2 episodes, 2012-2013),
Adam Davidson
(1 episode, 2006),
Jeremy Podeswa
(1 episode, 2007),
Brian Kirk
(1 episode, 2009),
Milan Cheylov
(1 episode, 2010),
Seith Mann
(1 episode, 2011),
Michael C Hall
(1 episode, 2013), 2013
During the day, Dexter Morgan is a jovial employee in the Miami Metropolitan Police Department's crime lab, but his meticulously crafted life masks his true nature. In reality Dexter is a disciplined and murderous psychopath (a self-admitted "monster"), and he slakes his blood lust at night by carefully killing the serial killers he tracks down during the day. Based on the novels (Darkly Dreaming Dexter, Dearly Devoted Dexter and Dexter in the...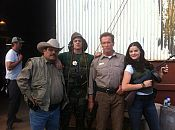 The Last Stand
,
Jee-woon Kim
(as Kim Jee-woon), 2013
...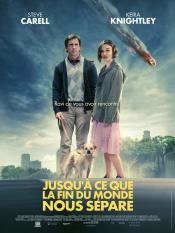 Seeking a Friend for the End of the World
,
Lorene Scafaria
, 2012
An asteroid named "Matilda" is on a collision course towards Earth and in three weeks the world will come to an absolute end. What would you do if your life and the world were doomed? One man decides to spend his time searching for his long lost love from high school during the coming catastrophe....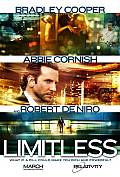 Limitless
,
Neil Burger
, 2011
Bradley Cooper and Robert De Niro star in Limitless, a paranoia-fueled action thriller about an unsuccessful writer whose life is transformed by a top-secret "smart drug" that allows him to use 100% of his brain and become a perfect version of himself. His enhanced abilities soon attract shadowy forces that threaten his new life in this darkly comic and provocative film. Aspiring author Eddie Morra (Cooper) is suffering from chronic...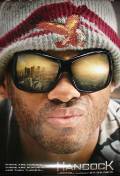 Hancock
,
Peter Berg
, 2008
...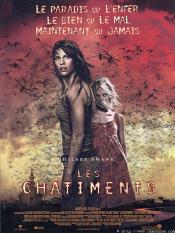 The Reaping
,
Stephen Hopkins
, 2007
Thousands of years ago there was a series of bizarre occurrences that many believed to have been the Ten Biblical Plagues. No one thought they could happen again. Until now....
Meteor
,
Ernie Barbarash
(2 episodes, 2009), 9
...