Filmography from : Edith Ivey
Actor :
Coma
,
Mikael Salomon
(2 episodes, 2012), 2012
...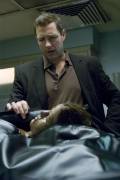 One Missed Call
,
Eric Valette
, 2008
...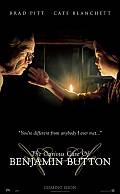 The Curious Case of Benjamin Button
,
David Fincher
, 2008
"I was born under unusual circumstances." And so begins 'The Curious Case of Benjamin Button,' adapted from the 1920s story by F. Scott Fitzgerald about a man who is born in his eighties and ages backwards: a man, like any of us, who is unable to stop time. We follow his story, set in New Orleans from the end of World War I in 1918 to the 21st century, following his journey that is as unusual as any man's life can be. Directed by David Fincher...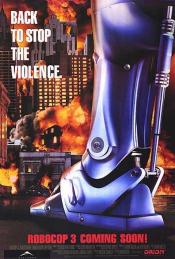 RoboCop 3
,
Fred Dekker
, 1993
The mega corporation Omni Consumer Products is still bent on creating their pet project, Delta City, to replace the rotting city of Detroit. Unfortunately, the inhabitants of the area have no intention of abandoning their homes simply for desires of the company. To this end, OCP have decided to force them to leave by employing a ruthless mercenary army to attack and harass them. An underground resistance begins and in this fight, Robocop must...