Filmography from : Edward X Young
Actor :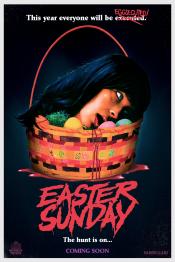 Easter Sunday
,
Jeremy Todd Morehead
, 2014
It's been 24 years since the serial killer Douglas Fisher was executed on Easter night. This year, a group partying teenagers not only raise some hell, but literally raise the dead....
Post Mortem, America 2021
,
Cameron Scott
, 2013
...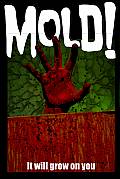 Mold!
,
Neil Meschino
, 2012
Set in 1984, when the war on drugs was at its height, the story concerns a strain of mold developed by the government to wipe out Colombian coca fields. Unfortunately, during a demonstration, the mold gets out of control and proves to be deadly to more than just vegetation. ...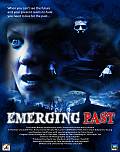 Emerging Past
,
Thomas J Churchill
, 2011
EMERGING PAST is a horror twisted psycho-thriller rollercoaster ride of terror that follows a tormented woman on her journey to discover where her past is leading her. The film stars Brooke McCarter as you've never seen him before. Pamela Garret (Grotte), a photographer for a busy newspaper company has just taken a life altering photograph. After her boss, Cameron (Geoffreys) hands her an easy assignment, she takes a photograph that will have...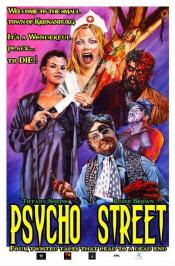 Psycho Street
,
Raine Brown
(segment 'No Rest for the Wicked'),
Arthur Cullipher
(segment 'Come onDown'),
Patrick Desmond
(segment 'Come on Down Part 1'),
Pete Jacelone
(segment 'Hypocondriac'),
Anthony G Sumner
(segment 'Lewis'), 2011
...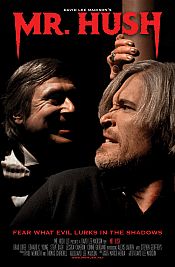 Mr. Hush
,
David Lee Madison
, 2010
Horror icon Stephen Geoffreys (Fright Night) returns to classic horror in Mr. Hush. Holland Price is a devoted husband and loving father. But unbeknownst to him, evil and darkness have him a marked man. An idyllic, small Pennsylvania town serves as the background for this epic battle between good and evil....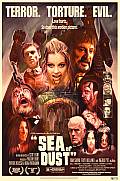 Sea of Dust
,
Scott Bunt
, 2008
...