Filmography from : Ele Bardha
Actor :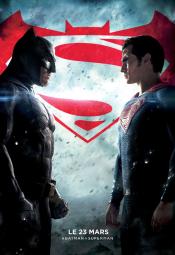 Batman v Superman: Dawn of Justice
,
Zack Snyder
, 2016
The general public is concerned over having Superman on their planet and letting the "Dark Knight" - Batman - pursue the streets of Gotham. While this is happening, a power-phobic Batman tries to attack Superman.,Meanwhile Superman tries to settle on a decision, and Lex Luthor, the criminal mastermind and millionaire, tries to use his own advantages to fight the "Man of Steel"....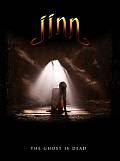 Jinn
,
Ajmal Zaheer Ahmad
, 2014
In the Beginning, Three were Created... Man made of Clay. Angels made of Light. And a Third...made of Fire. From the beginning, stories of angels and men have captured our imaginations and have been etched into our history crossing all boundaries of culture, religion, and time. These two races have dominated the landscape of modern mythology for countless centuries, almost washing away the evidence that a third ever existed. This...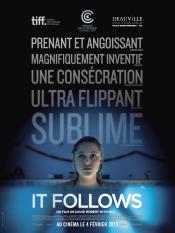 It Follows
,
David Robert Mitchell
, 2014
For 19-year-old Jay (Maika Monroe), the fall should be about school, boys and weekends at the lake. Yet after a seemingly innocent sexual encounter she suddenly finds herself plagued by nightmarish visions; she can't shake the sensation that someone, or something, is following her. As the threat closes in, Jay and her friends must somehow escape the horrors that are only a few steps behind....

Cut/Print
,
Nathaniel Nose
, 2012
...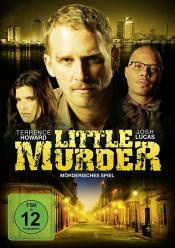 Little Murder
,
Predrag Antonijevic
, 2011
In post-Katrina New Orleans, a disgraced detective encounters the ghost of a murdered woman who wants to help him identify her killer....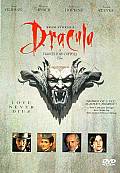 Dracula
,
Francis Ford Coppola
, 1992
...