Filmography from : Elisabeth Rohm
Actor :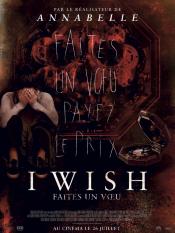 Wish Upon
,
John R Leonetti
, 2017
A teen girl discovers a magical box that will grant her seven wishes. As she uses her wishes for personal gain, bad things begin to happen to those around her. She discovers an evil entity lives inside the box and may be behind the gruesome deaths. ...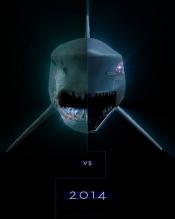 Mega Shark vs. Mecha Shark
,
Emile Edwin Smith
, 2014
...
Aftermath
,
Thomas Farone
, 2013
...

Transit
,
Antonio Negret
, 2012
The film is about a band of thieves on the run from a bank robbery and the suburban family they come across during their escape. When the criminals stash their stolen money in the family's SUV at a rest stop, the road trippers unwittingly draw the murderous band of outlaws on their trail....
Abduction
,
John Singleton
, 2011
A thriller centered on a young man who sets out to uncover the truth about his life after finding his baby photo on a missing persons website....
The Awakening
,
Michael Petroni
, 2007
...