Filmography from : Elise Neal
Actor :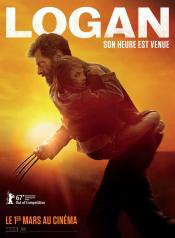 Logan
,
James Mangold
, 2017
In 2029 the mutant population has shrunken significantly and the X-Men have disbanded. Logan, whose power to self-heal is dwindling, has surrendered himself to alcohol and now earns a living as a chauffeur. He takes care of the ailing old Professor X whom he keeps hidden away. One day, a female stranger asks Logan to drive a girl named Laura to the Canadian border. At first he refuses, but the Professor has been waiting for a long time for her...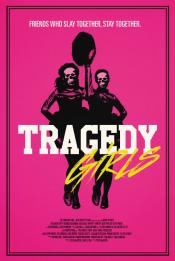 Tragedy Girls
,
Tyler MacIntyre
, 2017
Tragedy Girls, a twist on the slasher genre following two death-obsessed teenage girls who use their online show about real-life tragedies to send their small mid-western town into a frenzy and cement their legacy as modern horror legends....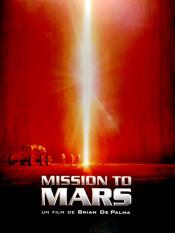 Mission to Mars
,
Brian De Palma
, 2000
When a mysterious storm kills all but one crew member of the first manned mission to mars, a rescue mission is launched. Once on the red planet, the crew finds the sole survivor of the first mission who informs them that this was no ordinary storm. It was meant to protect something. But what?...

Scream 2
,
Wes Craven
, 1997
...