Filmography from : Eme Ikwuakor
Actor :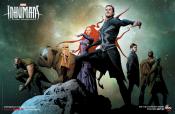 Inhumans
,
Chris Fisher
(2 episodes, 2017),
Roel Reiné
(2 episodes, 2017),
Billy Gierhart
(1 episode, 2017),
Neasa Hardiman
(1 episode, 2017),
David Straiton
(1 episode, 2017),
Kevin Tancharoen
(1 episode, 2017), 2017
An isolated community of superhumans fight to protect themselves....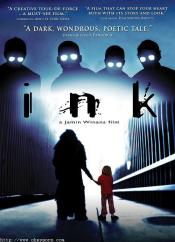 Ink
,
Jamin Winans
, 2009
As the light fades and the city goes to sleep, two forces emerge. They are invisible except for the power they exert over us in our sleep, battling for our souls through dreams. One force delivers hope and strength through good dreams; the other infuses the subconscious with desperation through nightmares. John and Emma, Father and Daughter are wrenched into this fantastical dream world battle, forced to fight for John's soul and to save Emma...