Filmography from : Emeson Nwolie
Actor :
Ready Player One
,
Steven Spielberg
, 2018
In the year 2045, the real world is a harsh place. The only time Wade Watts (Tye Sheridan) truly feels alive is when he escapes to the OASIS, an immersive virtual universe where most of humanity spends their days. In the OASIS, you can go anywhere, do anything, be anyone-the only limits are your own imagination. The OASIS was created by the brilliant and eccentric James Halliday (Mark Rylance), who left his immense fortune and total control of...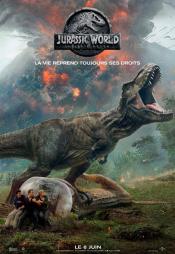 Jurassic World: Fallen Kingdom
,
JA Bayona
, 2018
Three years after the Jurassic World theme park was closed down, Owen and Claire return to Isla Nublar to save the dinosaurs when they learn that a once dormant volcano on the island is active and is threatening to extinguish all life there. Along the way, Owen sets out to find Blue, his lead raptor, and discovers a conspiracy that could disrupt the natural order of the entire planet. Life has found a way, again....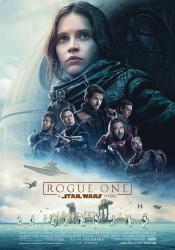 Rogue One
,
Gareth Edwards
, 2016
Jyn Erso, a Rebellion soldier and criminal, is about to experience her biggest challenge yet when Mon Mothma sets her out on a mission to steal the plans for the Death Star. With help from the Rebels, a master swordsman, and non-allied forces, Jyn will be in for something bigger than she thinks....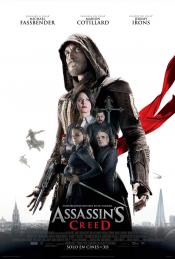 Assassin's Creed
,
Justin Kurzel
, 2016
When Callum Lynch explores the memories of his ancestor Aguilar and gains the skills of a Master Assassin, he discovers he is a descendant of the secret Assassins society....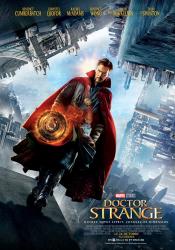 Doctor Strange
,
Scott Derrickson
, 2016
Marvel's "Doctor Strange" follows the story of the talented neurosurgeon Doctor Stephen Strange who, after a tragic car accident, must put ego aside and learn the secrets of a hidden world of mysticism and alternate dimensions. Based in New York City's Greenwich Village, Doctor Strange must act as an intermediary between the real world and what lies beyond, utilising a vast array of metaphysical abilities and artifacts to protect the Marvel...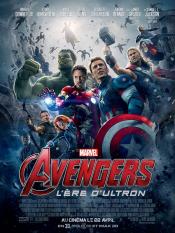 Avengers: Age of Ultron
,
Joss Whedon
, 2015
As the US Government create a force, known as Ultron, The Avengers are told they are not needed any longer. But when Ultron turns against Humanity, it's time for The Avengers to assemble yet again for their most dangerous challenge ever....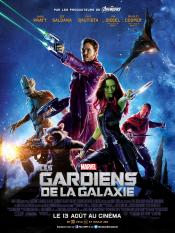 Guardians of the Galaxy
,
James Gunn
, 2014
In the far reaches of space, an American pilot named Peter Quill finds himself the object of a manhunt after stealing an orb coveted by the villainous Ronan....