Filmography from : Emilia Jones
Actor :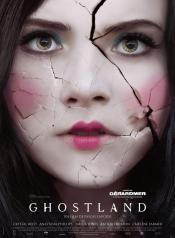 Ghostland
,
Pascal Laugier
, 2018
Following her aunt's death, Colleen and her daughters inherit her house. However, during their first night in their new home, murderers enter the home, putting Colleen in a situation where she must fight to save her daughters' lives. When the girls suffer a terrible trauma during the night, their disparate personalities diverge even further. The younger daughter, Beth, is said to become a famous horror author with a perfect family and life in...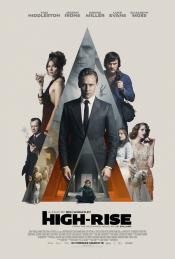 High-Rise
,
Ben Wheatley
, 2015
Class struggle becomes all too real as a young doctor moves into a modern apartment block in suburban 1975 London. Drugs, drink & debauchery dissolve into murder, mayhem and misogyny in this pseudo-post-apocalyptic breakdown of societal norms....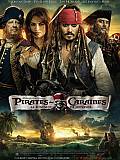 Pirates des Caraïbes : La fontaine de jouvence
,
Rob Marshall
, 2011
In "On Stranger Tides," Captain Jack Sparrow crosses paths with a woman from his past (Cruz), and he's not sure if it's love--or if she's a ruthless con artist who's using him to find the fabled Fountain of Youth. When she forces him aboard the Queen Anne's Revenge, the ship of the formidable pirate Blackbeard (McShane), Jack finds himself on an unexpected adventure in which he doesn't know who to fear more: Blackbeard or the woman from his past....