Filmography from : Emilio Estevez
Actor :
Arthur et les Minimoys
,
Luc Besson
, 2006
...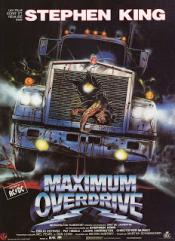 Maximum Overdrive
,
Stephen King
, 1986
For 8 days in 1986, the earth passed through the tail of a mysterious Rea-M rogue comet. During that time, machines on earth suddenly come to life and terrorize their human creators. A small group of people in a truck stop, surrounded by "alive" semi-trailers, set out to stop the machines before the machines stop them....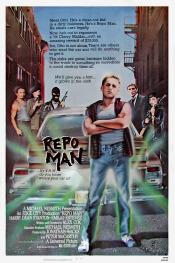 Repo Man
,
Alex Cox
, 1984
Frustrated punk rocker Otto quits his supermarket job after slugging a co-worker, and is later dumped by his girlfriend at a party. Wandering the streets in frustration, he is recruited in the repossession of a car by a repo agent. After discovering his parents have donated his college fund to a televangelist, he joins the repossession agency (Helping Hand Acceptance Corporation) as an apprentice "repo man". During his training, he is introduced...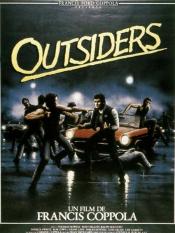 Outsiders
,
Francis Ford Coppola
(as Francis Coppola), 1983
Tulsa, Oklahoma, 1965. Fourteen-year-old Ponyboy Curtis is the youngest of three orphaned brothers who live on the north side of town, the "wrong side" of the tracks. Sensitive Ponyboy used to have a good relationship with his oldest brother Darrel, but since Darrel became the household caregiver, he is always on Ponyboy's case. Caught in the middle is third brother Sodapop, who dropped out of school to work full time. They all belong to The...