Filmography from : Emily Blunt
Actor :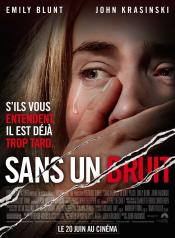 Sans un bruit
,
John Krasinski
, 2018
Two parents do what it takes to keep their children safe in a world full of creatures hunting every sound they can hear. Not a sound can be heard from the family hiding in silence, but all it takes is one noise and everything can go wrong....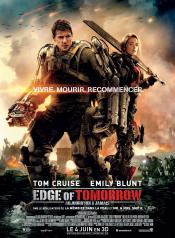 Edge of Tomorrow
,
Doug Liman
, 2014
An alien race has hit the Earth in an unrelenting assault, unbeatable by any military unit in the world. Major William Cage (Cruise) is an officer who has never seen a day of combat when he is unceremoniously dropped into what amounts to a suicide mission. Killed within minutes, Cage now finds himself inexplicably thrown into a time loop-forcing him to live out the same brutal combat over and over, fighting and dying again...and again. But with...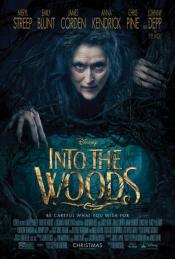 Into the Woods: Promenons-nous dans les bois
,
Rob Marshall
, 2014
...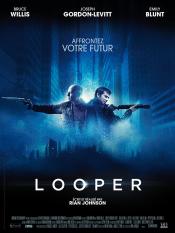 Looper
,
Rian Johnson
, 2012
In 2074, when the mob wants to get rid of someone, the target is sent 30 years into the past, where a hired gun awaits. Someone like Joe, who one day learns the mob wants to 'close the loop' by transporting back Joe's future self. ...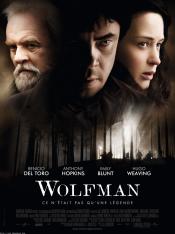 Wolfman
,
Joe Johnston
, 2010
...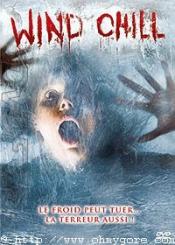 Wind Chill
,
Gregory Jacobs
, 2007
During Christmas break, a young woman catches a ride home from a stranger she meets through a college ride board. Racing to beat a severe winter storm, the two young travelers take a shortcut down a remote country road, only to find themselves forced into a snow bank by a mysterious vehicle that engages them in a dangerous game of chicken. Over the long night that ensues, an intense relationship develops between the pair as they must brave the...