Filmography from : Emily D Haley
Actor :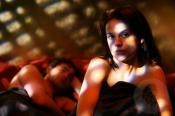 The Loft
,
Erik Van Looy
, 2014
Five friends who share a loft for their extramarital affairs begin to question one another after the body of an unknown woman is found in the property....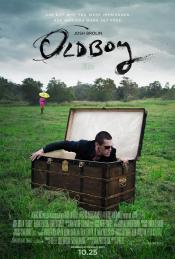 Oldboy
,
Spike Lee
, 2013
Oldboy is a provocative, visceral thriller that follows the story of an advertising executive (Josh Brolin) who is abruptly kidnapped and held hostage for 20 years in solitary confinement. When he is inexplicably released, he embarks on an obsessive mission to discover who orchestrated his bizarre and torturous punishment only to find he is still trapped in a web of conspiracy and torment....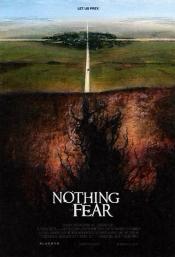 Nothing Left to Fear
,
Anthony Leonardi III
, 2013
When opportunity knocks, a young down-on-their-luck family packs up their home and moves halfway across the country to re-root themselves into an idyllic little town filled with hopes of a better life. What awaits them however is a tale of betrayal and evil beyond any of their worst nightmares. Anchored around the complicated, nuanced relationship of the two teenage sisters, NOTHING TO FEAR takes sibling rivalry to a chilling new dimension of...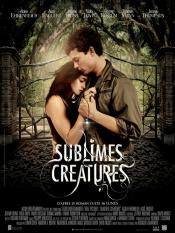 Beautiful Creatures
,
Richard LaGravenese
, 2013
Ethan longs to escape his small Southern town. He meets a mysterious new girl, Lena. Together, they uncover dark secrets about their respective families, their history and their town. ...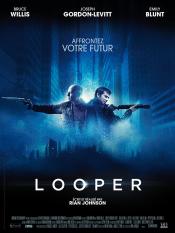 Looper
,
Rian Johnson
, 2012
In 2074, when the mob wants to get rid of someone, the target is sent 30 years into the past, where a hired gun awaits. Someone like Joe, who one day learns the mob wants to 'close the loop' by transporting back Joe's future self. ...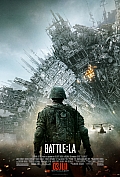 Battle: Los Angeles
,
Jonathan Liebesman
, 2011
For years, there have been documented cases of UFO sightings around the world – Buenos Aires, Seoul, France, Germany, China. But in 2011, what were once just sightings will become a terrifying reality when Earth is attacked by unknown forces. As people everywhere watch the world's great cities fall, Los Angeles becomes the last stand for mankind in a battle no one expected. It's up to a Marine staff sergeant (Aaron Eckhart) and his new platoon...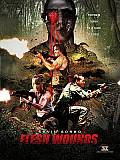 Flesh Wounds
,
Dan Garcia
, 2011
On a remote US Army facility that officially doesn't exist, a top-secret group of scientists conduct weapons research when they're horribly and suddenly ripped apart by an unseen enemy. With the disappearance of the scientists blamed on terrorists, an elite covert ops team commanded by Lt. Tyler (Kevin Sorbo) is tasked with recovering the missing personnel within 24 hours as well as keeping the operation strictly off the books....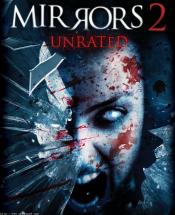 Mirrors 2
,
Víctor García
, 2010
In Mirrors 2 the grisly slaughters continue after a young woman is brutally murdered in front of a mirror that is a portal to the world of the undead. Embarking on a murderous rampage, one by one she stalks the men and women responsible for her horrific death, exacting bloody revenge by dismembering and eviscerating the guilty. They can't run, they can't hide and they can't look in the mirror because inside the mirrors the dead live...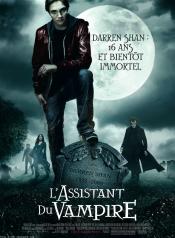 Cirque du Freak: The Vampire's Assistant
,
Paul Weitz
, 2009
A young boy named Darren Shan meets a mysterious man at a freak show who turns out to be a Vampire. After a series of events Darren must leave his normal life and go on the road with the Cirque Du Freak and become a Vampire....
The Final Destination
,
David R Ellis
, 2009
On what should have been a fun-filled day at the races, Nick O'Bannon has a horrific premonition in which a bizarre sequence of events causes multiple race cars to crash, sending flaming debris into the stands, brutally killing his friends and causing the upper deck of the stands to collapse on him. When he comes out of this grisly nightmare, Nick panics, persuading his girlfriend, Lori, and their friends, Janet and Hunt, to leave… escaping...