Filmography from : Emily Power
Actor :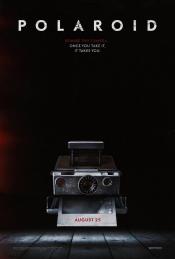 Polaroid
,
Lars Klevberg
, 2019
High school loner Bird Fitcher has no idea what dark secrets are tied to the mysterious Polaroid vintage camera she stumbles upon, but it doesn't take long to discover that those who have their picture taken meet a tragic end....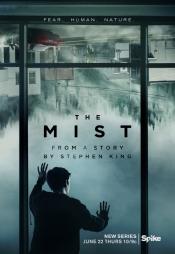 The Mist
,
Guy Ferland
(2 episodes, 2017),
Nick Murphy
(2 episodes, 2017),
Adam Bernstein
(1 episode, 2017),
David Boyd
(1 episode, 2017),
James Hawes
(1 episode, 2017),
Richard Laxton
(1 episode, 2017),
Matthew Penn
(1 episode, 2017),
TJ Scott
(1 episode, 2017), 2017
After an eerie mist rolls into a small town, the residents must battle the mysterious mist and its threats, fighting to maintain their morality and sanity....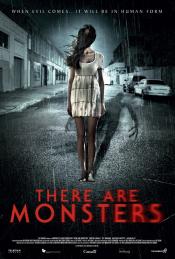 There Are Monsters
,
Jay Dahl
, 2013
There Are Monsters is a feature length horror based upon the apocalyptic premise that the world is being taken over -slowly, quietly and efficiently- by creatures that look exactly like us. The story follows a graduate-student film crew who, on a work-related road trip, discover evidence of these doppelgangers. Soon the crew realizes something is very wrong as the world changes before their eyes, and their cameras. Shot in a documentary style,...