Filmography from : Emily Vancamp
Actor :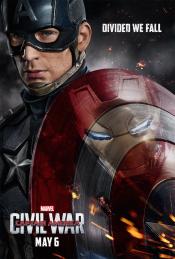 Captain America: Civil War
,
Anthony Russo
,
Joe Russo
, 2016
Marvel's Captain America: Civil War finds Steve Rogers leading the newly formed team of Avengers in their continued efforts to safeguard humanity. But after another incident involving the Avengers results in collateral damage, political pressure mounts to install a system of accountability, headed by a governing body to oversee and direct the team. The new status quo fractures the Avengers, resulting in two camps—one led by Steve Rogers and...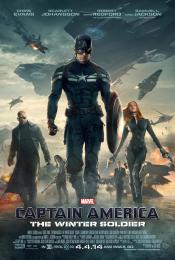 Captain America: Le soldat de l'hiver
,
Anthony Russo
,
Joe Russo
, 2014
As Steve Rogers struggles to embrace his role in the modern world and teams up with Natasha Romanoff, aka Black Widow, to battle a powerful yet shadowy enemy in present-day Washington, D.C....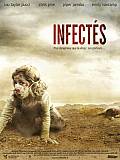 Infectés
,
David Pastor
,
Àlex Pastor
(as Alex Pastor), 2009
A deadly virus has spread across the globe. Contagion is everywhere, no one is safe, and no one can be trusted. Four young attractive people race through the back roads of the American West to the pounding beat of a vacation soundtrack. Their aim is to retreat to a secluded Utopian beach in the Gulf of Mexico, where they could peacefully wait out the pandemic and survive the apocalyptic disease. Carriers follow their getaway through a surreal...
Le Cercle - The Ring 2
,
Hideo Nakata
, 2005
Six months after the incidents involving the lethal videotape, new clues prove that there is a new evil lurking in the darkness. ...