Filmography from : Emma Law
Actor :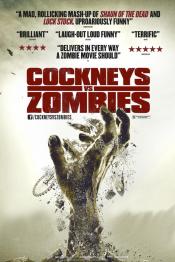 Cockneys vs Zombies
,
Matthias Hoene
, 2012
Cockneys vs Zombies is the story of Andy (Harry Treadaway) and Terry (Rasmus Hardiker): two hapless cockney brothers who try to save their grandad's (Alan Ford) care home by robbing a bank. At the same time, a virus sweeps across East London turning all the inhabitants into flesh eating zombies. Faced with hordes of undead zombies, the challenge is to rescue a home full of tough old folks, escape with the loot, and get out of London...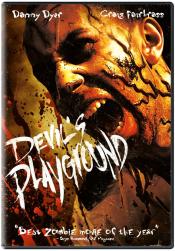 Human Contagion
,
Mark McQueen
, 2010
As the world succumbs to a zombie apocalypse, Cole a hardened mercenary, is chasing the one person who can provide a cure. Not only to the plague but to Cole's own incumbent destiny. DEVIL'S PLAYGROUND is a cutting edge British horror film that features zombies portrayed by free runners for a terrifyingly authentic representation of the undead...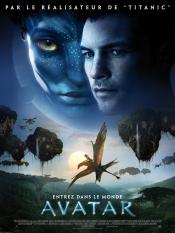 Avatar
,
James Cameron
, 2009
"Avatar," a live action film with a new generation of special effects, takes us to a spectacular world beyond imagination, where a reluctant hero embarks on a journey of redemption and discovery as he leads an epic battle to save a civilization. James Cameron, the Oscar-winning director of "Titanic," first conceived the film years ago, when the means to realize his vision did not yet exist. Now, after four years of actual production work,...