Filmography from : Emmett J Scanlan
Actor :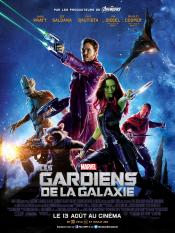 Guardians of the Galaxy
,
James Gunn
, 2014
In the far reaches of space, an American pilot named Peter Quill finds himself the object of a manhunt after stealing an orb coveted by the villainous Ronan....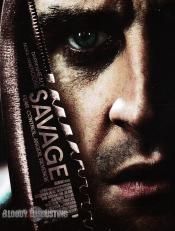 Savage
,
Brendan Muldowney
, 2009
...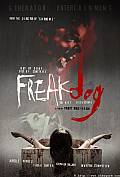 Freakdog
,
Paddy Breathnach
, 2008
This terror tale stars Arielle Kebbel as Catherine Thomas, one of a group of medical students responsible for accidentally rendering a sleazy janitor comatose in revenge for his voyeuristic actions. But when the remorseful Catherine administers an untested cocktail of wonder drugs, the patient is jolted into a startling out-of-body state, allowing him to murderously possess each student in turn.....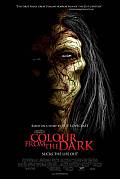 Colour from the Dark
,
Ivan Zuccon
, 2008
Pietro and Lucia live on an isolated farm with Alice, Lucia's younger sister. Poor farmers, they live tilling the soil. Pietro is a good worker and a strong man who, unlike his three brothers, is not at war because of a deformed knee. Lucia is a beautiful and reserved woman dedicated to her family. Their life is peaceful and good, in spite of the hard work. One day, while drawing water from the well, Pietro and Alice accidentally free something...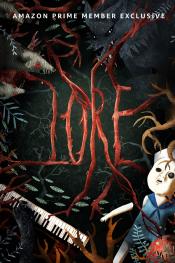 Lore
,
Christoph Schrewe
(3 episodes, 2018),
Alice Troughton
(3 episodes, 2018),
Darnell Martin
(2 episodes, 2017),
Thomas J Wright
(2 episodes, 2017),
Nick Copus
(1 episode, 2017),
Michael E Satrazemis
(1 episode, 2017), 7
From the executive producer of The Walking Dead and the executive producer of The X-Files, this anthology series brings to life Aaron Mahnke's "Lore" podcast and uncovers the real-life events that spawned our darkest nightmares. Blending dramatic scenes, animation, archive and narration, Lore reveals how our horror legends - such as vampires, werewolves and body snatchers - are rooted in truth. ...