Filmography from : Eric Podnar
Actor :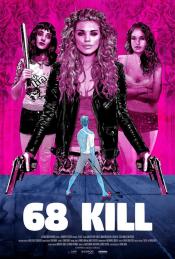 68 Kill
,
Trent Haaga
, 2017
It started with a couple dead bodies and $68,000 in stolen cash. Chip Taylor's girlfriend Liza had the perfect plan to rip off her rich sugar daddy. It should have been an easy in and out kind of deal. Nobody would get hurt and they would come out of it with enough loot to solve their problems. But things started going wrong as soon as they were inside the rich man's house, and for Chip it was only the beginning of the longest, most terrifying...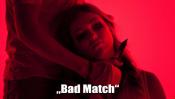 Bad Match
,
David Chirchirillo
, 2017
An internet-dating playboy's life spirals out of control after meeting a woman online....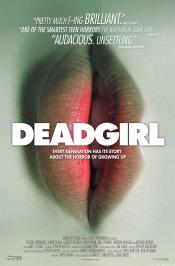 Deadgirl
,
Marcel Sarmiento
,
Gadi Harel
(co-director), 2008
Two teenagers make a shocking discovery that not only threatens their friendship but also their lives. In a forgotten room of an abandoned asylum, they find a beautiful woman tied to a bed, and soon come to realize she is anything but dead....