Filmography from : Eric Savin
Actor :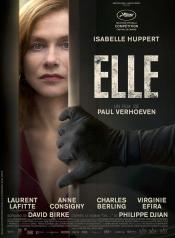 Elle 
,
Paul Verhoeven
, 2016
Michèle seems indestructible. Head of a successful video game company, she brings the same ruthless attitude to her love life as to business. Being attacked in her home by an unknown assailant changes Michèle's life forever. When she resolutely tracks the man down, they are both drawn into a curious and thrilling game-a game that may, at any moment, spiral out of control. ...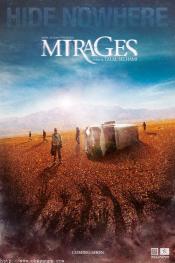 Mirages 
,
Talal Selhami
, 2010
Five individuals with contrasting profiles compete for a position within "Matsuika", a multinational corporation recently set up in Morocco. Following an interview with the CEO, they are advised to undertake a mysterious test in a secret location. It will determine who will hold the position. All five applicants accept and are led into a distressing bus with no windows. After endless driving, an accident occurs with the candidates trapped in...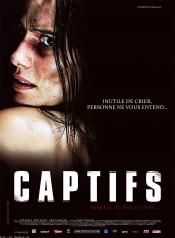 Captifs 
,
Yann Gozlan
, 2010
In war torn Eastern Europe a young nurse named Carole saves valuable lives as part of a humanitarian aid group. Soon her mission will be over and it will be time to return home. But what seems like a short cut to freedom soon turns into a journey of agonising, torturous pain beyond the human threshold… Just like Martyrs before it, Caged is gaining notoriety as a stylish, unforgettable and gruesomely relentless example of extreme cinema at its...
Bloody Christmas 2: La révolte des sapins 
,
Michel Leray
, 2010
...
Sable noir 
,
Harry Cleven
(1 episode, 2006),
Xavier Gens
(1 episode, 2006),
Doug Headline
(1 episode, 2006),
Samuel Le Bihan
(1 episode, 2006),
Olivier Megaton
(1 episode, 2006),
Eric Valette
(1 episode, 2006),
Alexis Ferrebeuf
(1 episode, 2010),
Benjamin Holmsteen
(1 episode, 2010),
Victor Jaquier
(1 episode, 2010),
Julien Seri
(1 episode, 2010),
Hugo Veludo
(1 episode, 2010), 2006
...
Dame de sang 
,
Camille Bordes-Resnais
,
Alexis Lecaye
, 18
...