Filmography from : Eric Vespe
Writer :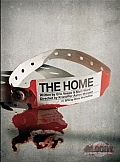 Everbrook
,
Aaron Morgan
(as Kristoffer Aaron Morgan), 0
A young man is nearly killed during a horrible accident that leaves him physically and emotionally scarred. To recuperate, he is taken to a secluded nursing home where the elderly residents appear to be suffering from delusions. But after witnessing a violent attack, he soon realizes that the screams behind the walls are caused by more than hallucinations, and the residents are being preyed upon by twisted, monstrous nightmares that lurk within...
Actor :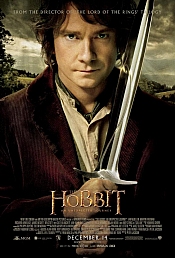 The Hobbit: An Unexpected Journey
,
Peter Jackson
, 2012
Bilbo Baggin is swept into an epic quest to reclaim the lost Dwarf Kingdom of Erebor, which was long ago conquered by the dragon Smaug. Approached out of the blue by the wizard Gandalf the Grey, Bilbo finds himself joining a company of thirteen dwarves led by the legendary warrior Thorin Oakenshield. Their journey will take them into the Wild; through treacherous lands swarming with Goblins and Orcs, deadly Wargs and Giant Spiders, Shapeshifters...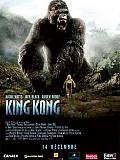 King Kong
,
Peter Jackson
, 2005
...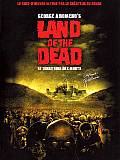 Land of the Dead - Le territoire des morts
,
George A Romero
, 2005
In a near future, the zombies are all around the world, and the human society is restructured and adapted for the new reality. In a protected city ruled by the powerful Kaufman (Dennis Hopper), the upper class has the usual privileges living in a fancy well-supplied building, while the poor people lives on the streets. Riley (Simon Baker) and Cholo (John Leguizamo) belong to a team that bring supplies (food, medicine etc.) to the city using a...
The Faculty
,
Robert Rodriguez
, 1998
...