Filmography from : Eric Zuckerman
Actor :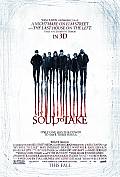 My Soul to Take
,
Wes Craven
, 2010
In the sleepy town of Riverton, legend tells of a serial killer who swore he would return to murder the seven children born the night he died. Now, 16 years later, people are disappearing again. Has the psychopath been reincarnated as one of the seven teens, or did he survive the night he was left for dead? Only one of the kids knows the answer. Adam "Bug" Heller (Max Thieriot) was supposed to die on the bloody night his father went...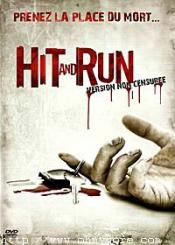 Hit and Run
,
Enda McCallion
, 2009
Mary Murdock, a college student, thinks she's hit and killed a cat with her car driving home drunk from a party. She is horrified beyond words when she gets home and discovers a man's nearly dead body impaled on the bumper of her Jeep. Terrified and irrational, Mary is faced with a series of decisions that determine her fate....
War of the Worlds
,
Steven Spielberg
, 2005
...