Filmography from : Erik Chitty
Actor :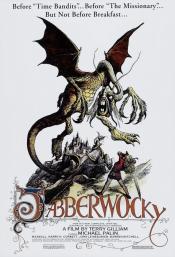 Jabberwocky
,
Terry Gilliam
, 1977
A young peasant, with no interest in adventure or fortune, is mistaken as the kingdom's only hope when a horrible monster threatens the countryside....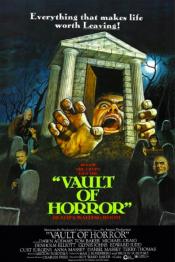 Le caveau de la terreur
,
Roy Ward Baker
, 1973
The movie begins with 5 strangers entering an elevator. It takes them to the basement and they exit to find 5 chairs a table and 5 glasses of brandy. The elevator, on that floor has no call button, so they decide to sit and wait for it to return on its own. One of the men, Rodgers states that his nightmares are quite frightening. After some coaxing he shares one of them. The nightmare begins with him speaking to his private investigator in his...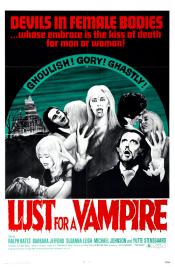 La soif du vampire
,
Jimmy Sangster
, 1971
In 1830, forty years to the day since the last manifestation of their dreaded vampirism, the Karnstein heirs use the blood of an innocent to bring forth the evil that is the beautiful Mircalla - or as she was in 1710, Carmilla. The nearby Finishing School offers rich pickings not only in in the blood of nubile young ladies but also with the headmaster who is desperate to become Mircalla's disciple, and the equally besotted and even more foolish...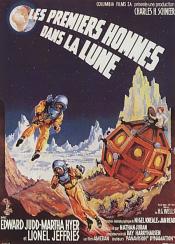 Les Premiers Hommes dans la Lune
,
Nathan Juran
, 1964
Based on the HG Wells story. The world is delighted when a space craft containing a crew made up of the world's astronauts lands on the moon, they think for the first time. But the delight turns to shock when the astronauts discover an old British flag and a document declaring that the moon is taken for Queen Victoria proving that the astronauts were not the first men on the moon. On Earth, an investigation team finds the last of the Victorian...