Filmography from : Erika Pearson
Actor :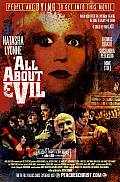 All About Evil
,
Joshua Grannell
, 2010
All About Evil is a wicked black comedy set in the world of a horror movie about a mousy librarian (Natasha Lyonne) who inherits her father's beloved but failing old movie house. In order to save the family business, she discovers her inner serial killer - and a legion of rabid gore fans - when she starts turning out a series of grisly shorts. What her fans don't realize yet is that the murders in the movies are all too real!...
Copycat
,
Jon Amiel
, 1995
...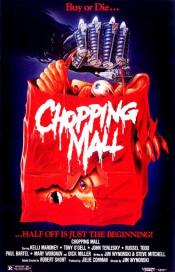 Chopping Mall
,
Jim Wynorski
, 1986
A group of teenagers that work at the mall all get together for a late night party in one of the stores. When the mall goes on lock down before they can get out, The robot security system activates after a malfunction and goes on a killing spree. One by one the three bots try to rid the mall of the "Intruders". The only weapons the kids can use are the supplies in other stores. Or...if they can make it till morning when the mall opens back up...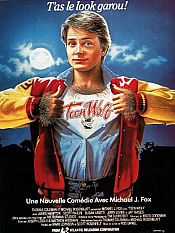 Teen Wolf
,
Rod Daniel
, 1985
A highschooler discovers that he is a werewolf. ...