Filmography from : Erin Moriarty
Actor :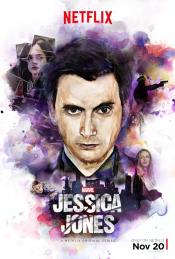 Jessica Jones 
,
Uta Briesewitz
(2 episodes, 2015-2018),
Simon Cellan Jones
(2 episodes, 2015),
SJ Clarkson
(2 episodes, 2015),
David Petrarca
(2 episodes, 2015),
Stephen Surjik
(2 episodes, 2015),
John Dahl
(1 episode, 2015),
Billy Gierhart
(1 episode, 2015),
Rosemary Rodriguez
(1 episode, 2015),
Michael Rymer
(1 episode, 2015),
Deborah Chow
(1 episode, 2018),
Neasa Hardiman
(1 episode, 2018),
Minkie Spiro
(1 episode, 2018), 2015
Ever since her short-lived stint as a superhero ended in tragedy, Jessica Jones has been rebuilding her personal life and career as a hot-tempered, sardonic private detective in Hell's Kitchen, New York City. Plagued by self-loathing and a wicked case of PTSD, Jessica battles demons from within and without, using her extraordinary abilities as an unlikely champion for those in need... especially if they're willing to cut her a check....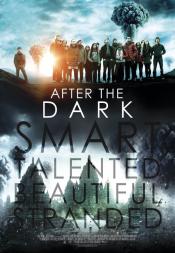 After the Dark 
,
John Huddles
, 2013
When the last day of school comes for a group of students in a philosophy class, their instructor, Mr. Zimit, challenges them to different sorts of exercises that take place in a post-nuclear apocalyptic world. While there, they each get chosen professions and have to decide whether who is valuable or not because the bunker they will be staying in for a year has only enough oxygen for 10 people. Mr. Zimit challenges them in different rounds to...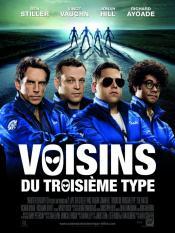 The Watch
,
Akiva Schaffer
, 2012
Suburban dads form a neighborhood watch group to get time away from their families, only to discover a plot to destroy Earth. ...