Filmography from : Erin Wilson
Actor :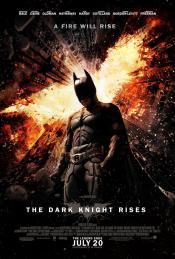 The Dark Knight Rises
,
Christopher Nolan
, 2012
Despite his tarnished reputation after the events of The Dark Knight, in which he took the rap for Dent's crimes, Batman feels compelled to intervene to assist the city and its police force which is struggling to cope with Bane's plans to destroy the city. ...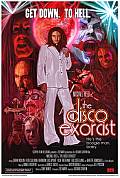 The Disco Exorcist
,
Richard Griffin
, 2011
...

Nun of That
,
Richard Griffin
, 2008
Sister Kelly Wrath is a nun with a temper problem. After being gunned down in an alley, she is selected by God to join The Order of the Black Habit, a group of supernatural vigilante nuns on a mission to rub out the mob. But first, Moses, Gandhi and Jesus have a few challenges up their sleeves for her....