Filmography from : Ernest Blyth
Actor :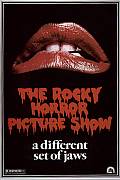 The Rocky Horror Picture Show
,
Jim Sharman
, 1975
...
Dracula A.D. 1972
,
Alan Gibson
, 1972
...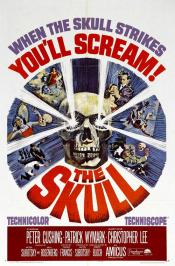 The Skull
,
Freddie Francis
, 1965
A collector of esoterica, Dr. Maitland, buys an unusual skull from his ordinary source of artifacts. The skull is what remains of marquis De Sade. Much too soon he discovers how the skull affects him: by turning him into a frenzied killer....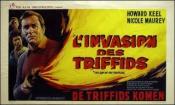 The Day of the Triffids
,
Steve Sekely
,
Freddie Francis
(uncredited), 1963
A shower of meteorites produces a glow that blinds anyone that looks at it. As it was such a beautiful sight, most people were watching, and as a consequence, 99% of the population go blind. In the original novel, this chaos results in the escape of some Triffids: experimental plants that are capable of moving themselves around and attacking people. In the film version, however, the Triffids are not experimental plants. Instead they are space...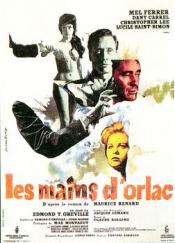 The Hands of Orlac
,
Edmond T Gréville
, 1960
Rich and famous concert pianist Stephen Orlac flies to France to marry beautiful Louise Cochrane. In heavy fog, the small aircraft crashes. Next day newspapers run two headlines next to each other: the ruin of his hands, as well as the execution of the strangler Louis Vasseur. During recovery of his surgery, in Orlac's mind his hands aren't his own any longer, they are Vasseur's. A magician and conman, Nero, with his sexy Vietnamese assistant,...
The Two Faces of Dr. Jekyll
,
Terence Fisher
, 1960
Dr. Henry Jekyll experiments with scientific means of revealing the hidden, dark side of man and releases a murderer from within himself....
The Mummy
,
Terence Fisher
, 1959
...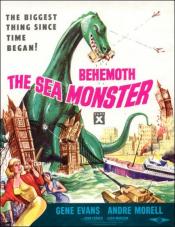 Behemoth the Sea Monster
,
Eugène Lourié
(as Eugene Lourie), 1959
Marine atomic tests cause changes in the ocean's ecosystem resulting in dangerous blobs of radiation and the resurrection of a dormant dinosaur which threatens London....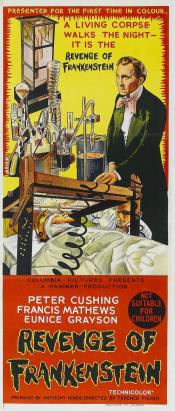 The Revenge of Frankenstein
,
Terence Fisher
, 1958
...